Next-generation learning opportunities with AI leaders
Nittany AI Immersion invites Penn State students, faculty, and staff to join us for the unique opportunity to gain hands-on experience with the newest AI and machine learning (ML) tools. AI leaders will join us at Penn State University Park to introduce their products and platforms to participants and provide opportunities to engage with the technologies while learning by doing.
Companies including Amazon, Google, Microsoft, and Oracle have presented at previous AI Immersion events, offering interactive demonstrations and labs on topics including:
Creating Tomorrow's Campus Today
Bringing AI to Your Applications
AI, Chatbots, and Blockchain
Code Walkthrough of an AI Solution
Industry Participants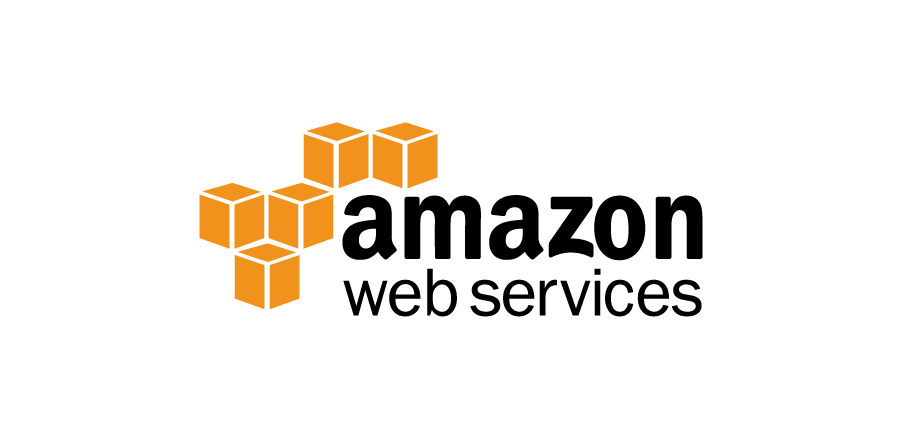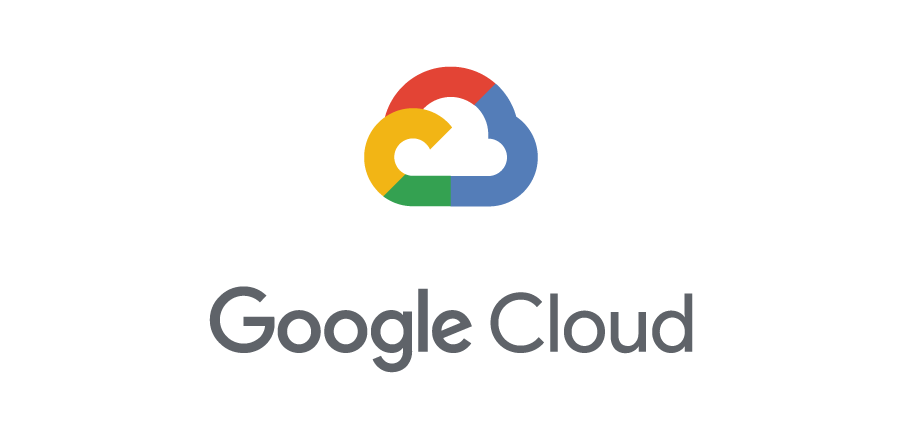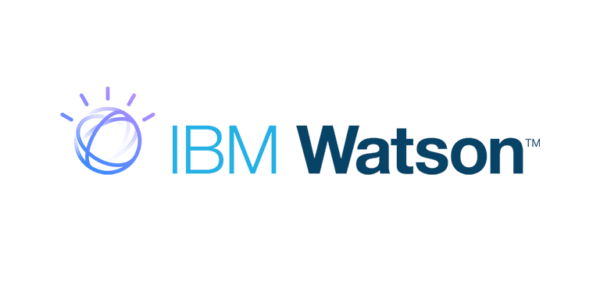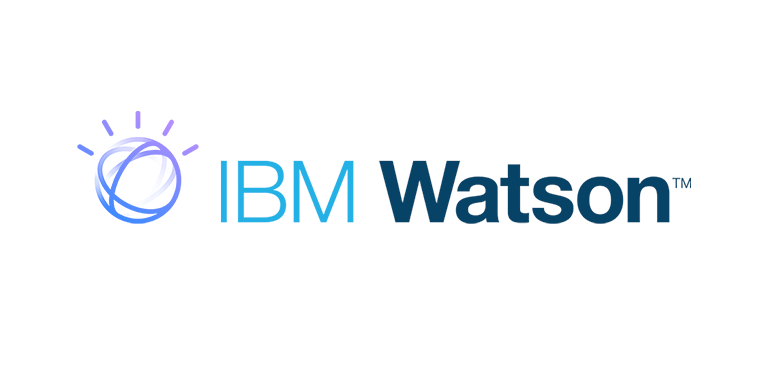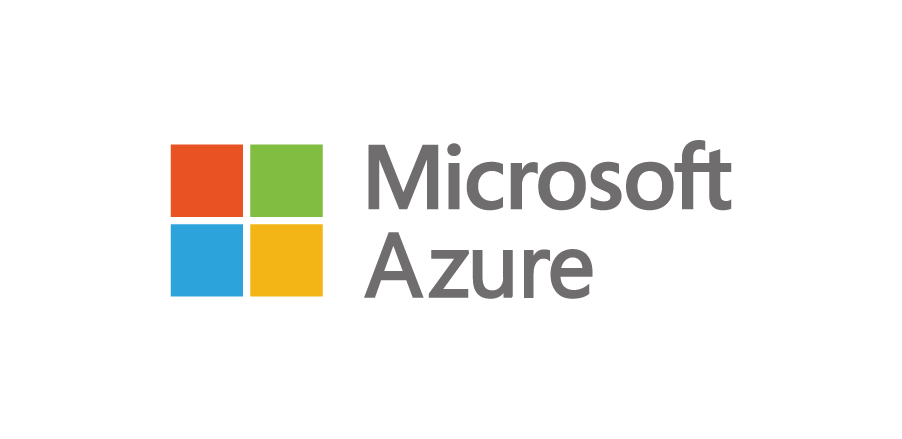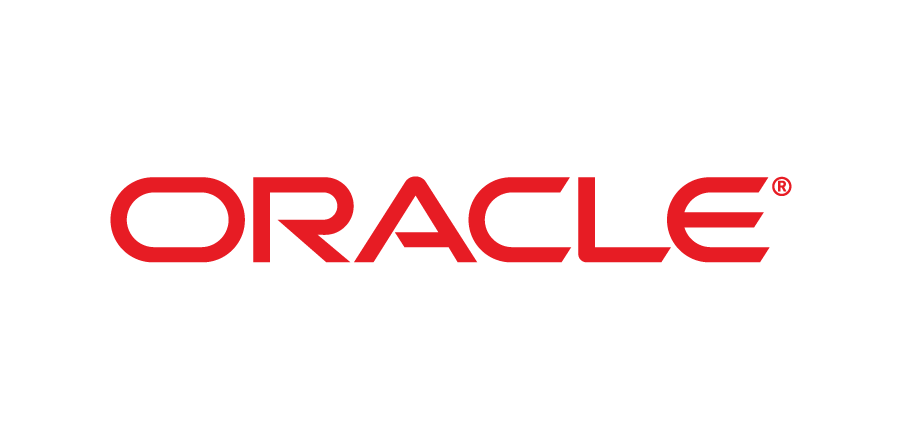 Upcoming Immersion Events
There are no Immersion events scheduled at this time.