Blog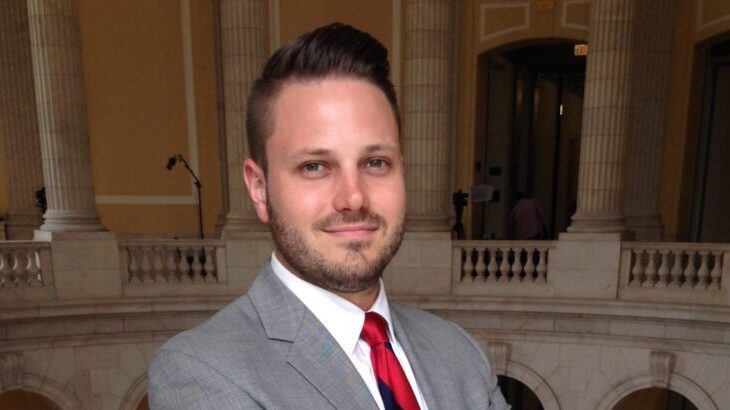 Introducing Christopher Wood, a prominent entrepreneur and unwavering advocate for the LGBTQ+ community. With the Expo drawing near, we look to Chris's perspective on AI and technology as a guidepost for the transformative journey ahead. And in a world where technology often raises concerns about job displacement, he offers a refreshing perspective: AI's role as an enabler.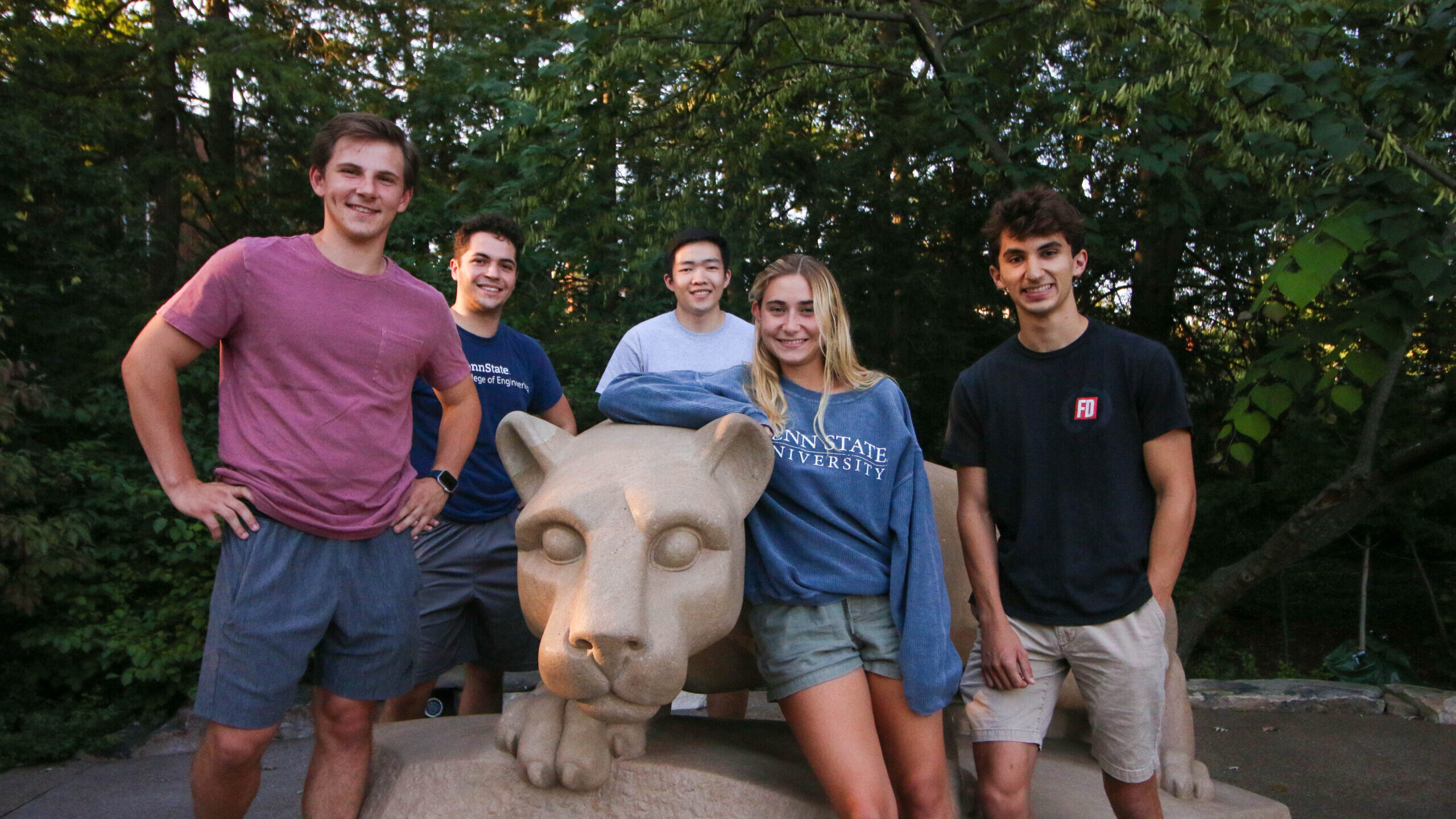 If you go to Penn State and are aspiring to have a career in tech, you must read this story about the Nittany AI Alliance. This organization is dedicated to helping college students launch their careers in tech, and I have been fortunate enough to be one of those students. Now, I am working with the Alliance to build a leadership academy that creates a clear path for young students to get involved.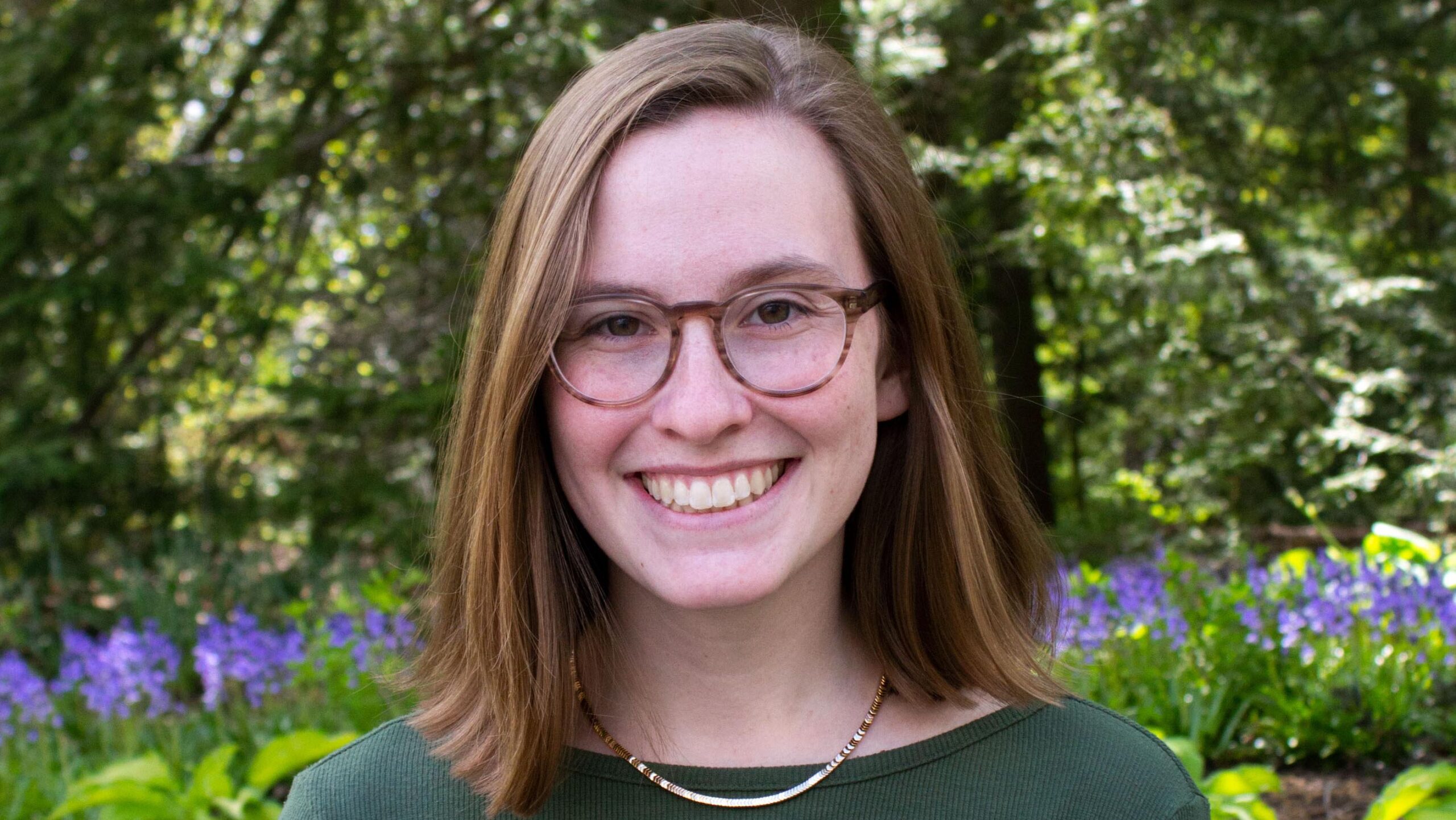 As a graphic design major, Christie Warren was hesitant to join her group of friends — who were all in technical majors — in the Nittany AI Alliance's 2018 Nittany AI Challenge. "What's the worst that could happen?" her friend Michael Roos asked.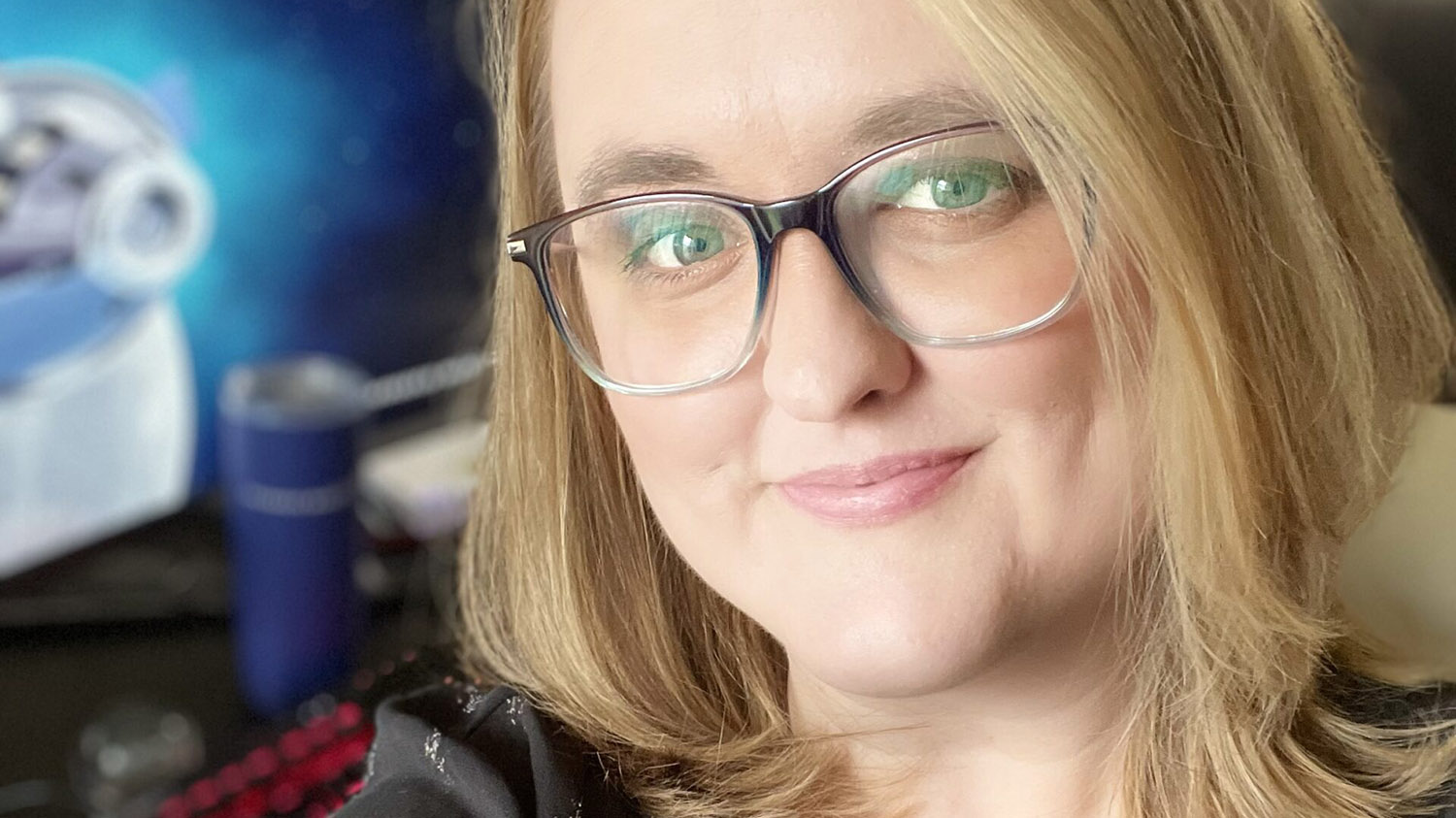 During her junior year at Penn State Berks, Amie Croteau heard about the Nittany AI Challenge from one of her professors, Dr. Abdullah Konak, who was looking to mentor a team. Wanting to experience more campus life and practice what she was learning in the classroom, Croteau jumped at the opportunity.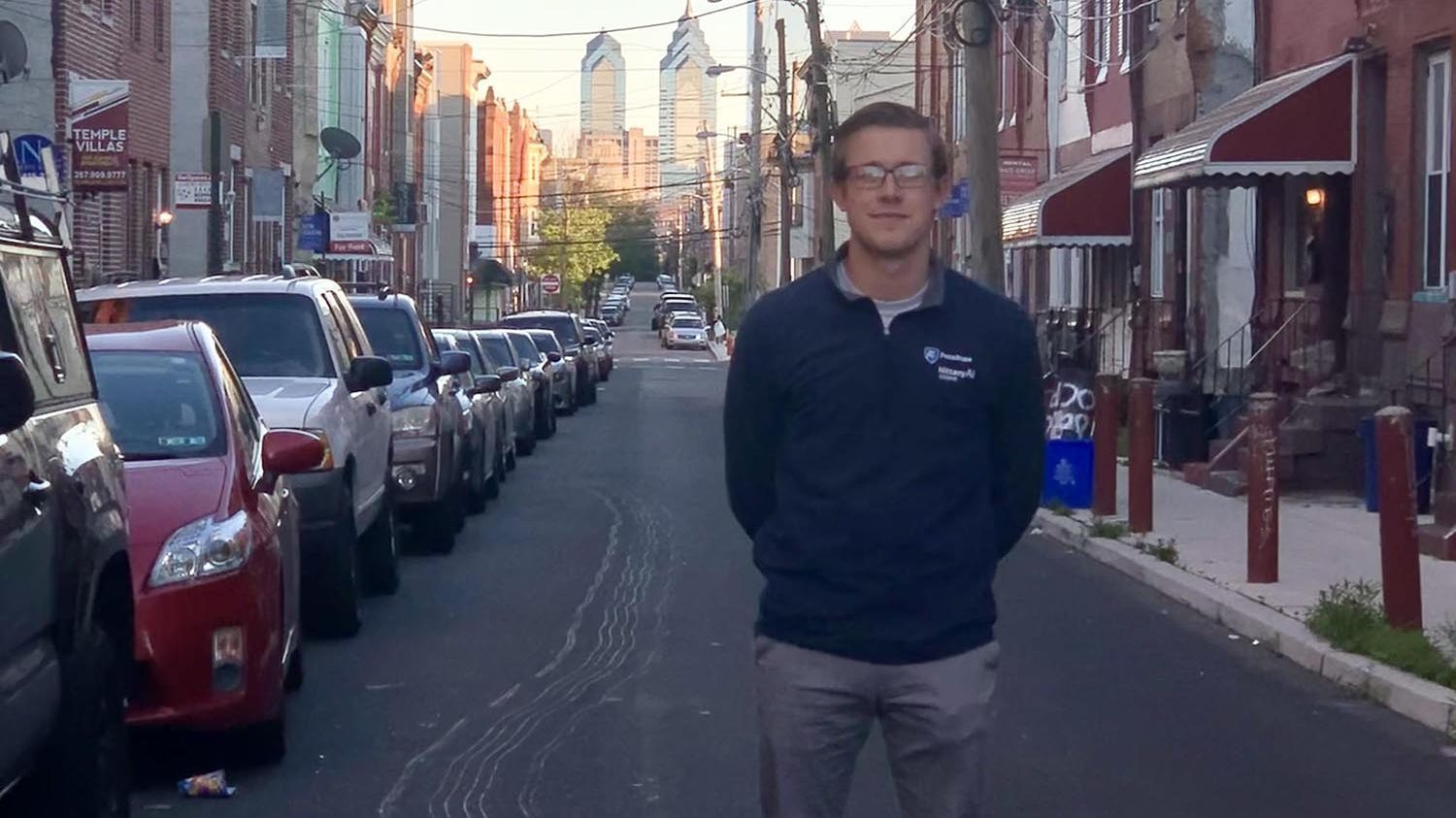 As a Penn State undergraduate student majoring in information sciences and technology, Joel Seidel was looking for a way to leverage his coding skills to earn a paycheck.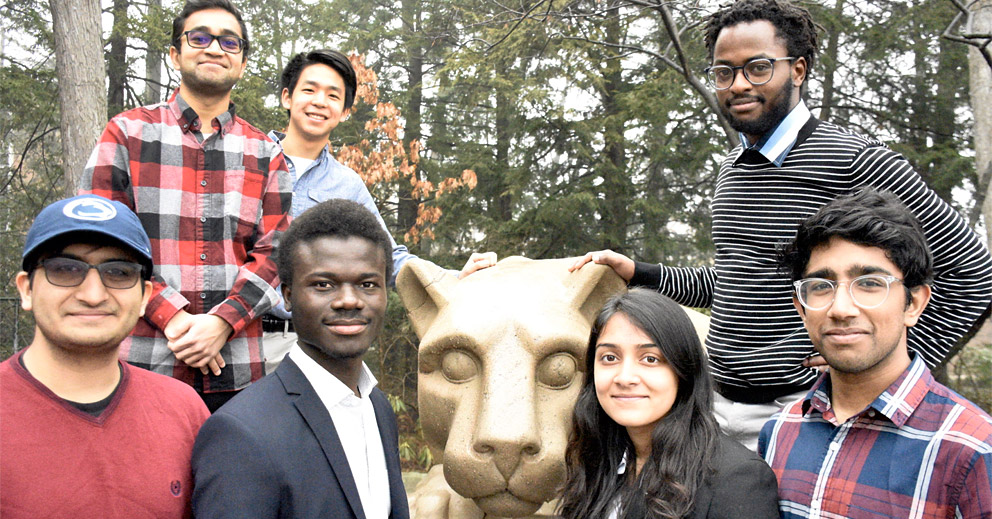 This journey requires effort and commitment. If you go in with that mindset and passion for the mission, the journey will be one that you will cherish.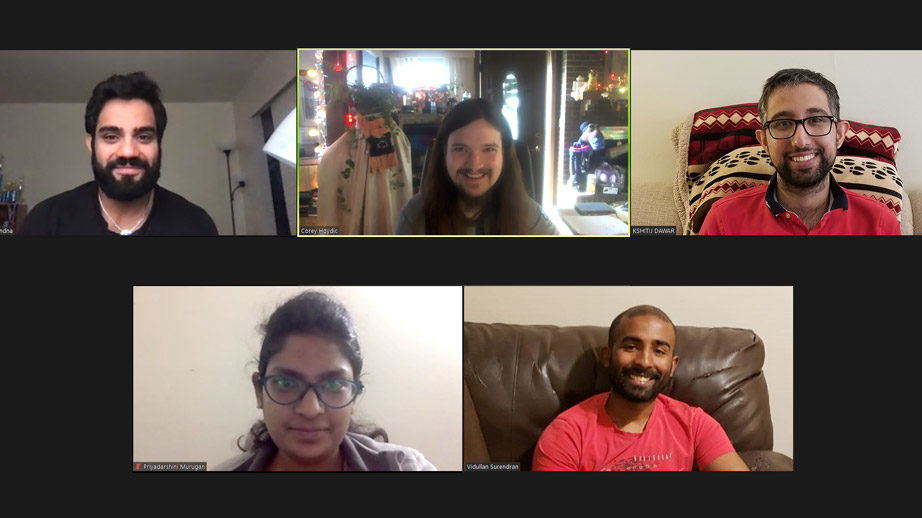 Energy Intelligence is an application designed to aid users in conserving and reducing energy costs and footprint by regulating heating systems, cooling systems, and lighting by modeling behavior.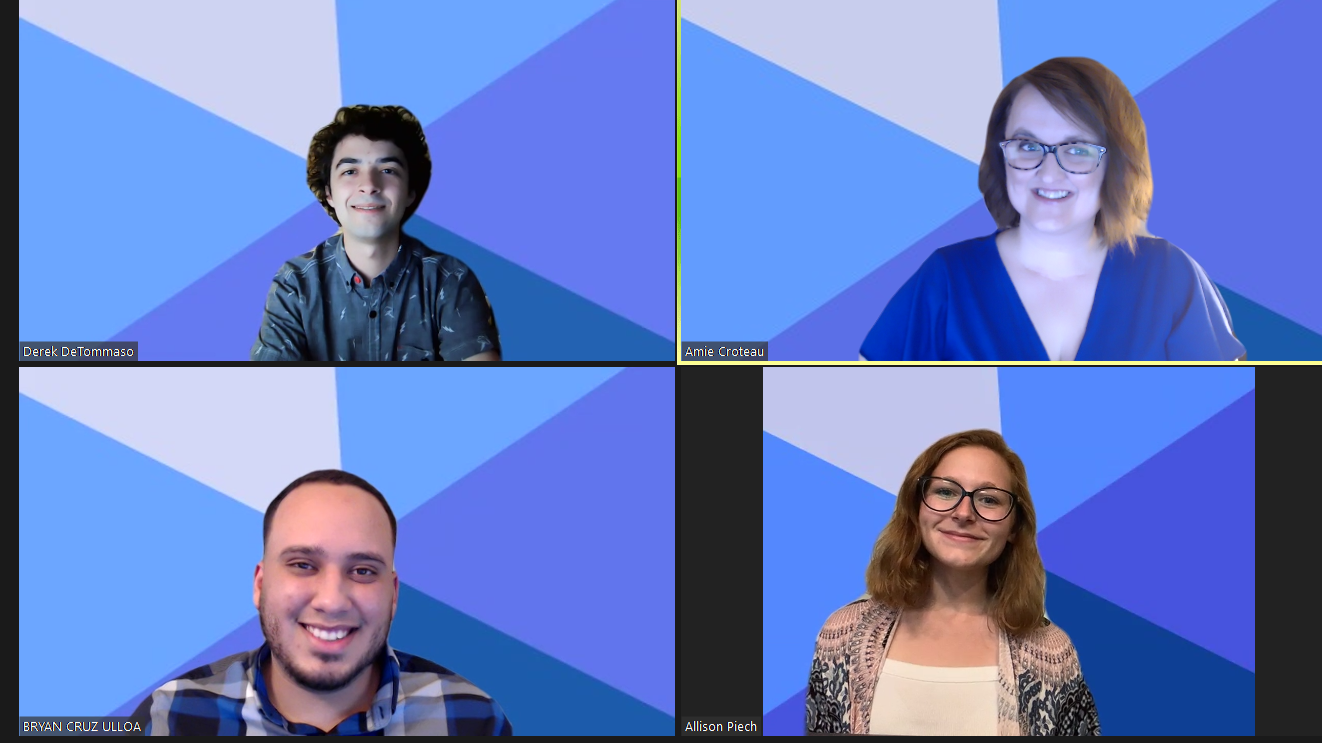 Aidly is an application designed for college-aged students who want to volunteer for nonprofit organizations, created by a team from Penn State Berks competing in the Nittany AI Challenge.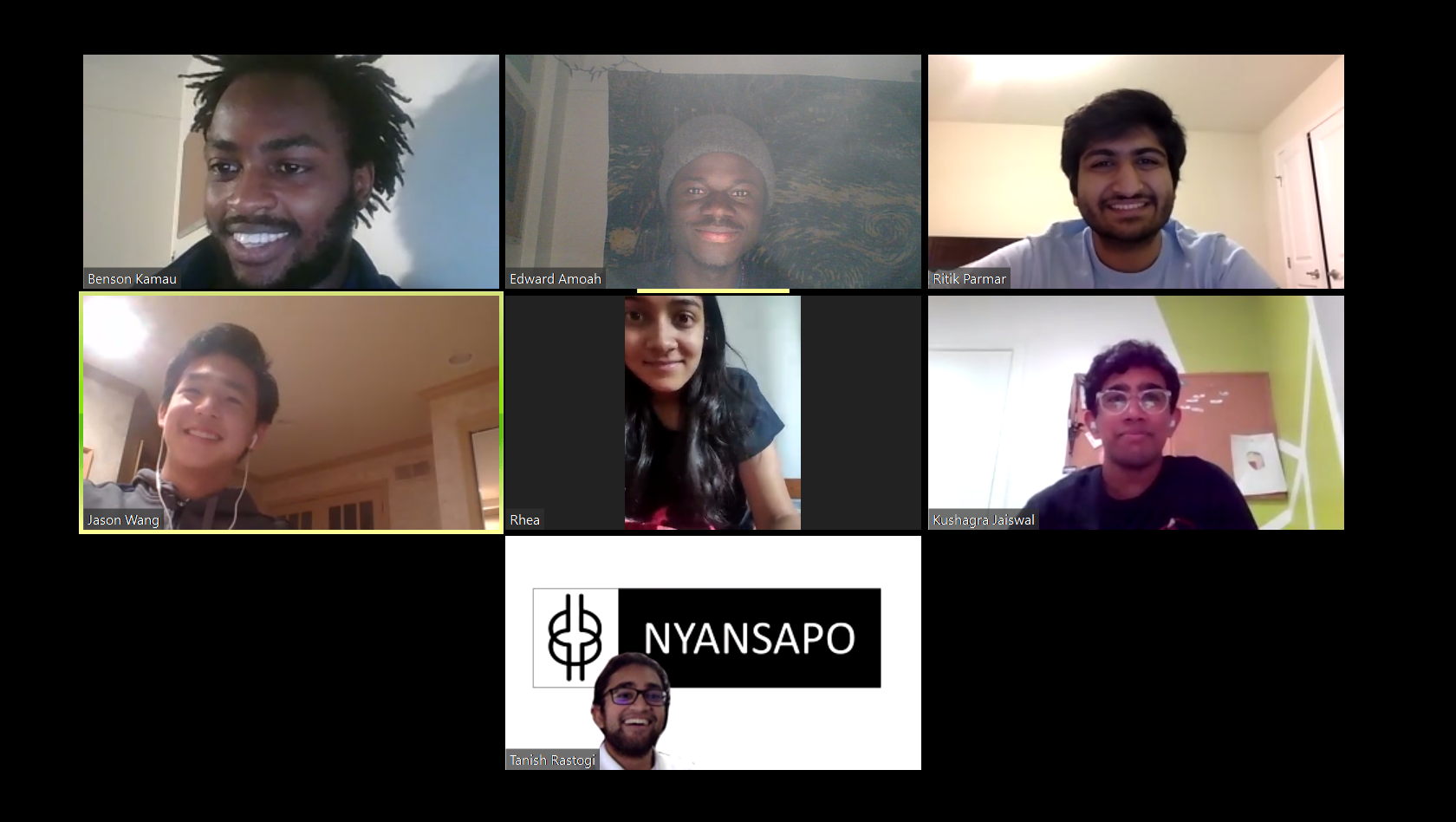 Nyansapo is a team project committed to serving teachers, volunteers, and non-government organizations (NGOs) by implementing an educational program called "Teaching at the Right Level" that helps students become literate.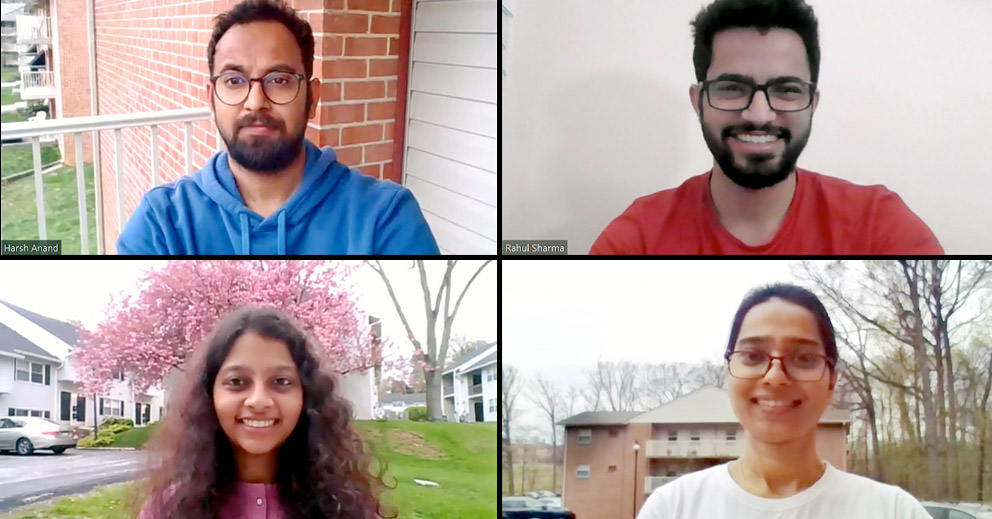 Fast Insights: Video-to-Text Summarizer uses AI to convert video to human-readable text. The goal is to assist content moderators in preventing inappropriate content from being shared online.