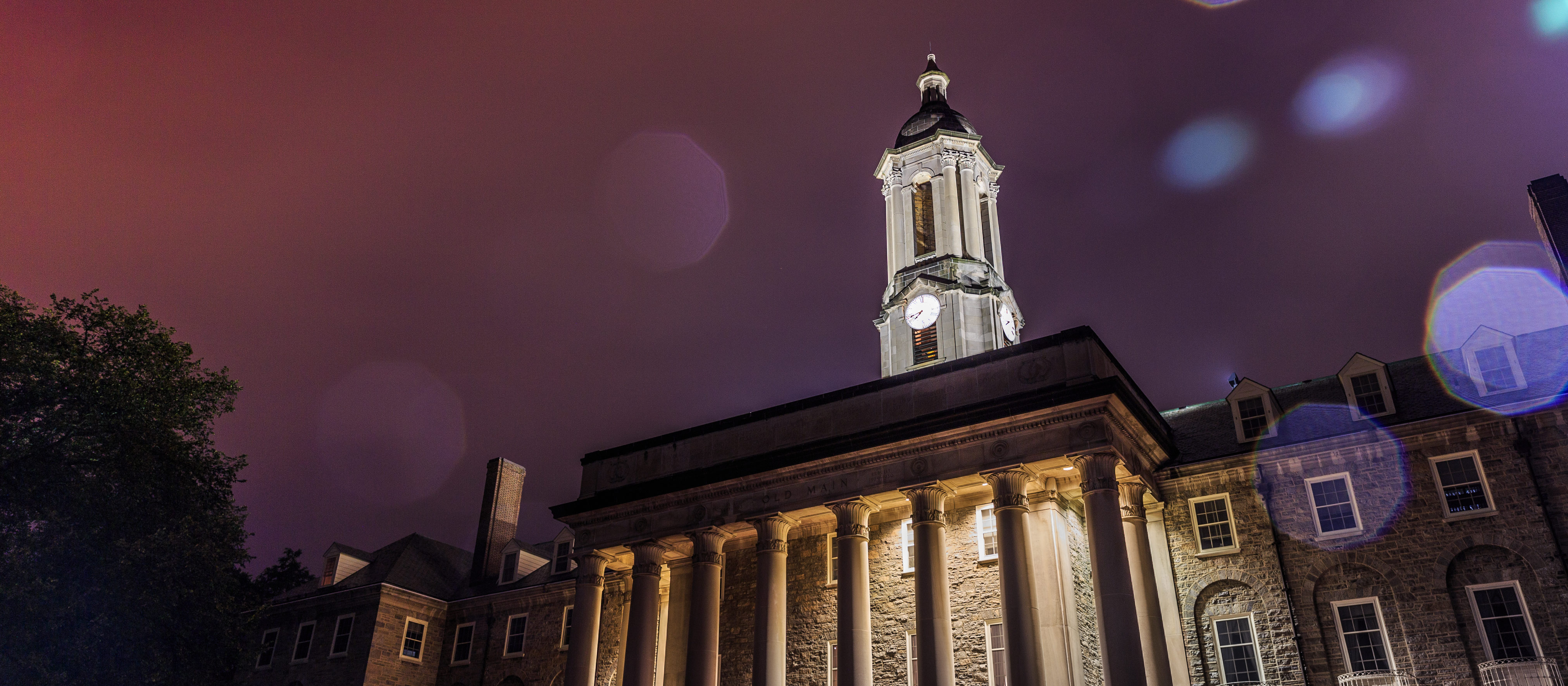 Mentor a Challenge Team
Penn State faculty and industry subject-matter experts have the unique opportunity to serve as mentors to Nittany AI Challenge teams. Mentors need not be AI experts to participate; they just need the time and the desire to help. Participating teams can benefit from support in both technical and non-technical areas including project management, team dynamics, and presentation design. Additionally, subject-matter experts in fields aligned with the AI for Good pillars of education, environment, health, and humanitarianism can help guide teams' solutions and navigate the complex data landscape.
Time commitment will vary depending on individual team needs and success within the Challenge. As general guidance, mentors should plan to meet with their respective team(s) at least twice prior to each submission deadline.
My team started this competition with an idea but thanks to the support from this competition we have been able to turn our idea into a technology that can create a better future for others. We are here because you gave us the platform to innovate and create something out of an idea, so on behalf of my team, I want to say thank you to the whole Nittany AI Alliance team for this competition.
Share Nittany AI News
Help spread the word about the Nittany AI Alliance across Penn State campuses, colleges, and departments. The Alliance is most successful when a broad spectrum of individuals, skills, and areas of expertise are represented in our challenges and events. Some easy ways to advocate for us include:
following us on social media @PSUNittanyAI, or sharing our content via social media channels using #NittanyAI
talking with classes or student clubs and organizations about involvement with our programs
emailing students, colleagues, or friends about opportunities
offering course credit or extra credit for participation in Nittany AI Inspire or the Nittany AI Challenge
encouraging students to leverage the Challenge for capstone projects
facilitating Nittany AI leadership presentations to student groups
Get Involved