Blog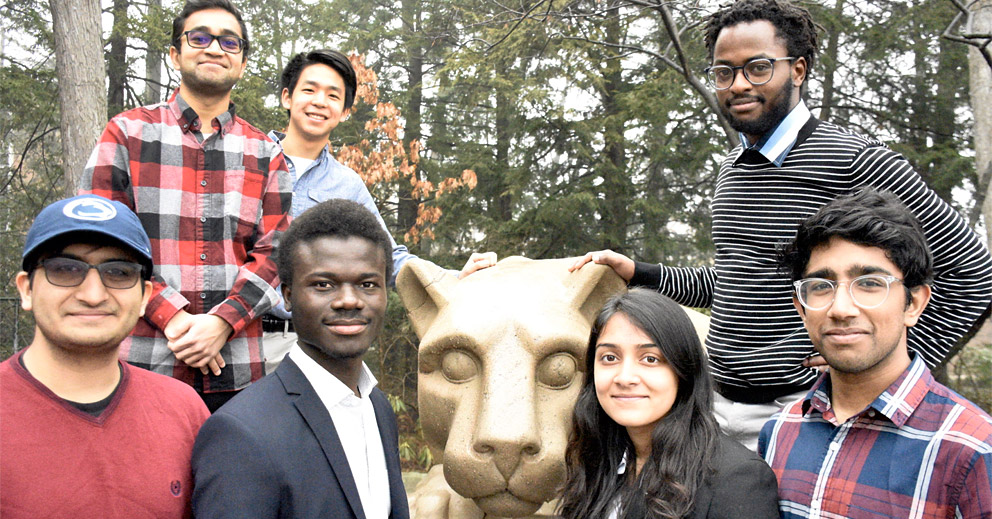 Teams worked with us to adapt to an online format that would maintain both the integrity of the reviews and the engaging conversations that occur between reviewers and teams.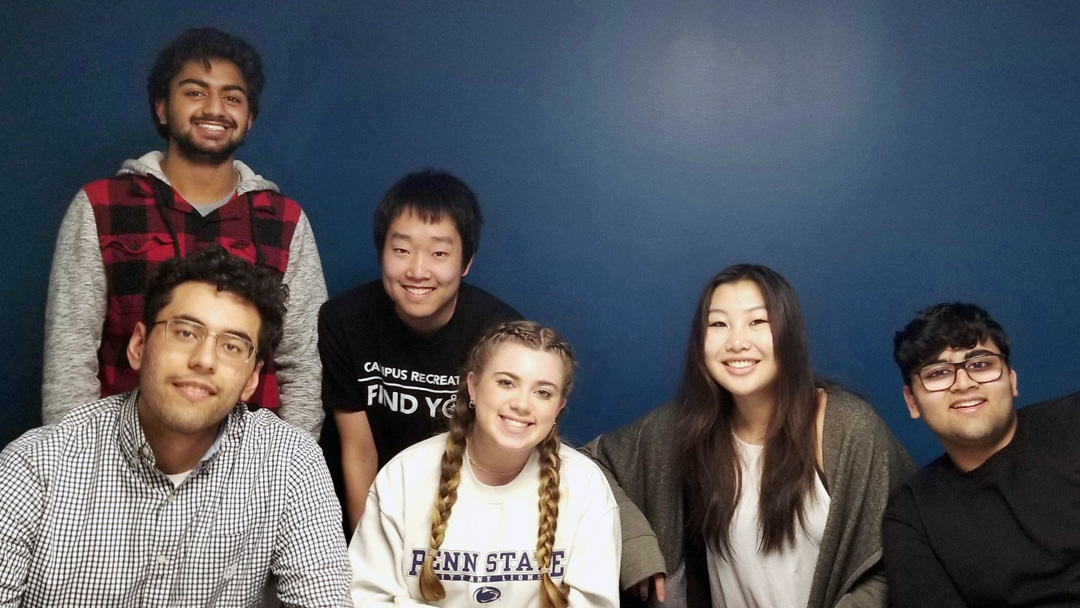 Leslie Wubbel, Anikate Ganju, and Brittnie Yi, the team behind the creation of Vessel, are passionate about using computer and data sciences to ignite a change in the medical scene of CT scans and radiology. Through their participation in the Nittany AI Challenge, they are striving to create a minimal viable product to showcase the research they've endeavored at Penn State. The team's primary goal is to use pixel classification to distinguish vessels in slices of CT scans.
Nyansapo, one of the twenty student teams chosen to participate in the 2020 Nittany AI Challenge, was featured in a news story about the Challenge on WTAJ-TV.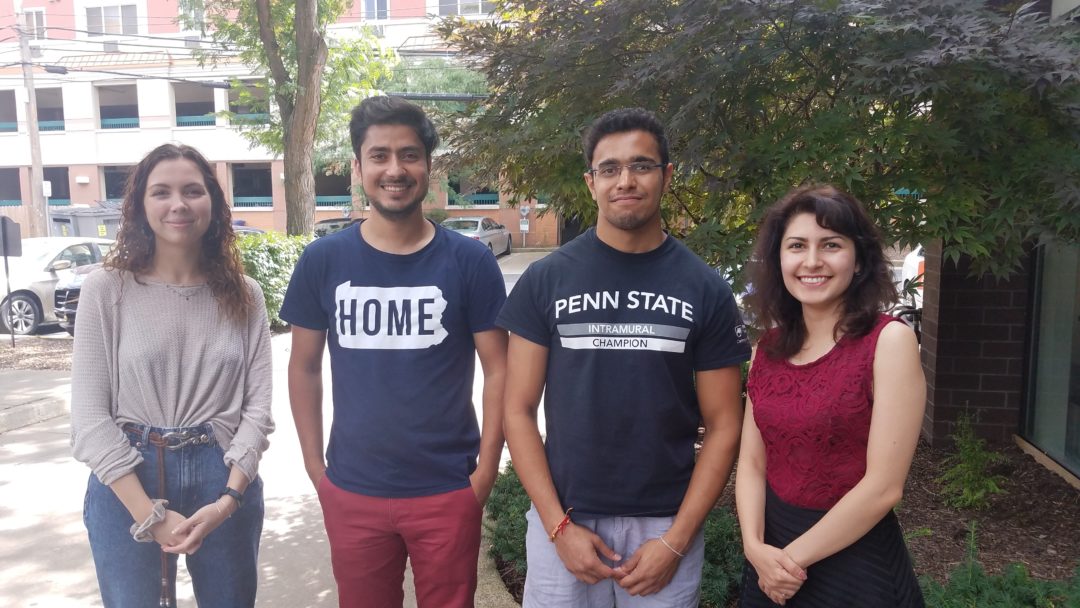 As a Nittany AI Associate with the Nittany AI Alliance, I was able to learn and implement some new techniques, work with real-life data and see all the theoretical work in action.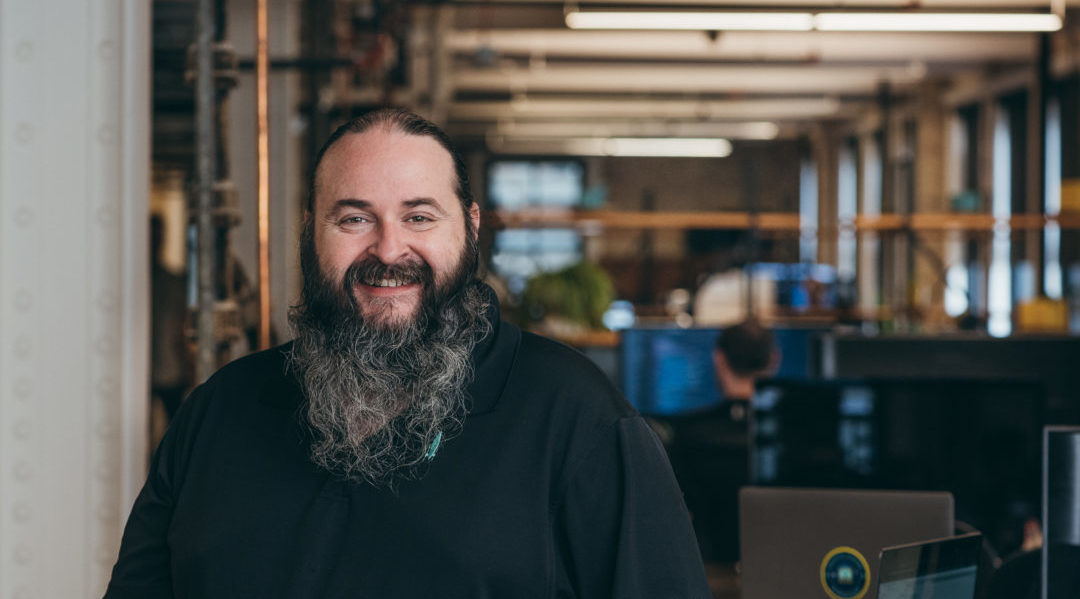 We need to design for all humans, of all abilities and capacities, particularly as we are entering a new era of AI revolution. Traditionally, technological design, development, and deployment have been driven by a monolithic and normative view of human capacity. This has left out nearly 15% of the population. Our current accessibility standards are old, outdated, and not properly implemented.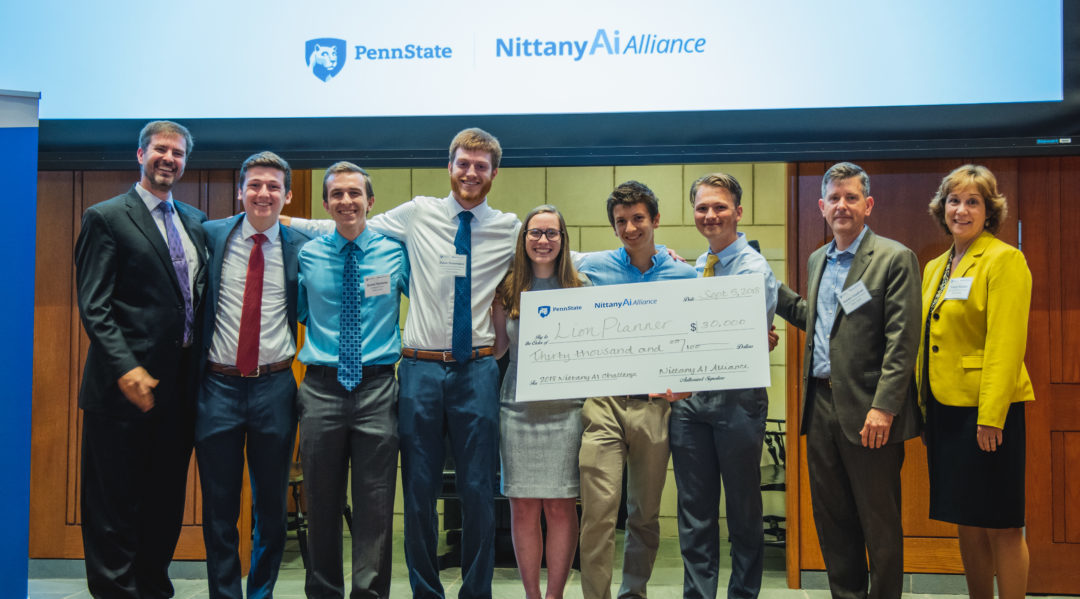 The common thread that runs through each experience is the student who uses their talent, knowledge, teamwork and newly found skills to overcome every obstacle and leave us in awe of their work. Each student team that competes in the Challenge is tasked to work with AI to develop a solution to a real-world problem. Their end goal is to create a product that will not only help them to stand out but also light the path for a future generation of students.
The Nittany AI Challenge is an amazing event. From a participant perspective, it is not only a chance to write a cool application, but a life-changing opportunity to discover the path to entrepreneurship. From a sponsorship perspective, however, it is so much more.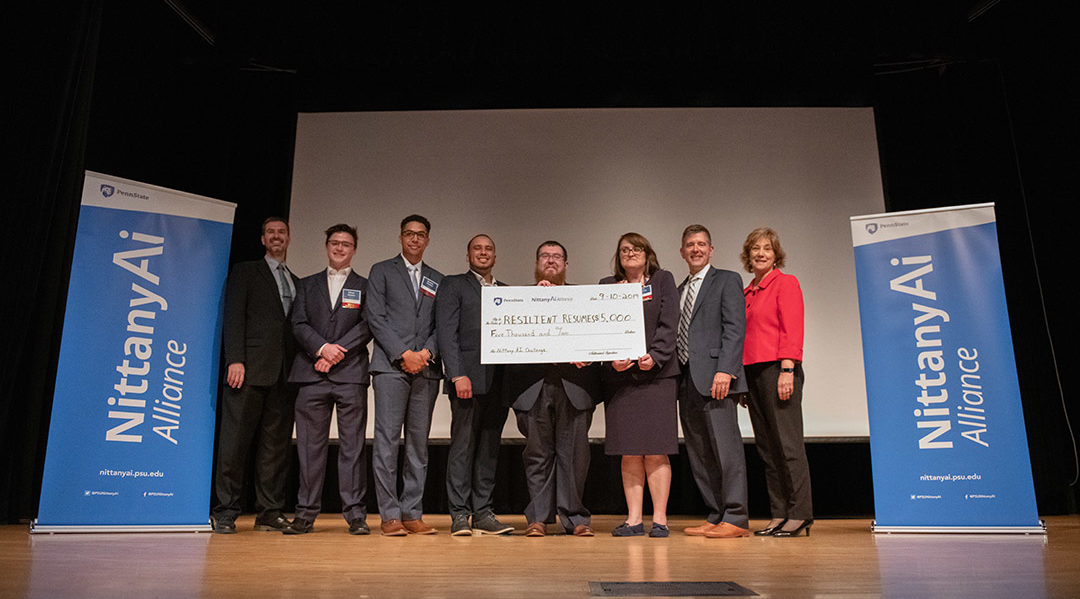 In the last eight months, Dr. Yuan Xue and I have had the privilege of advising the Resilient Resumes team, one of the teams selected to present their MVP in the Nittany AI Challenge 2019.  Competing in the Nittany AI Challenge has been truly transformative for the members of the Resilient Resumes team and advising them throughout this journey reminded me one more time that we need to do more outside of the classroom to educate innovators of the future. 
DeepSign aims to bridge the gap between the hearing and the hearing impaired by using artificial intelligence to create an effective translation and communication tool.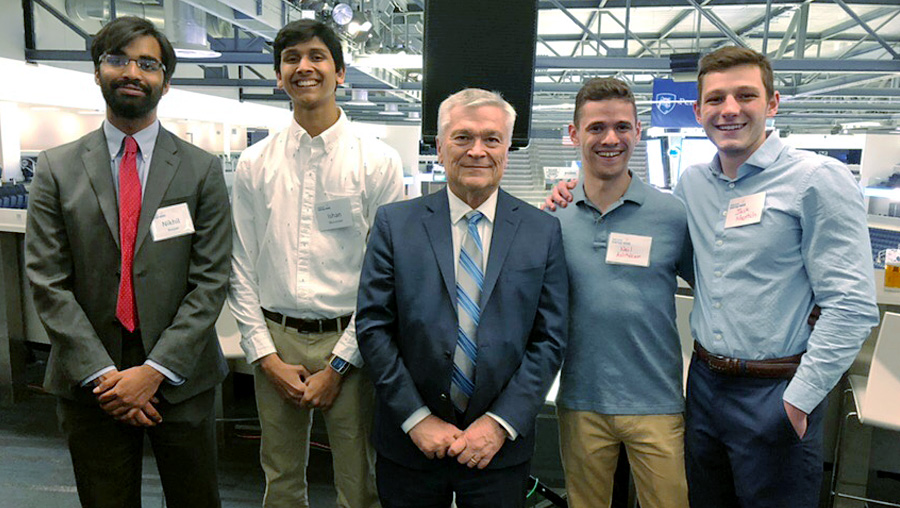 As part of the Nittany AI Challenge, my team is building LionPad, a comprehensive housing tool for Penn State students. Our tool helps students find off-campus housing by providing personalized recommendations powered by machine learning. We've made it through the first two stages of the Challenge and are currently competing for $25,000 in the final round!