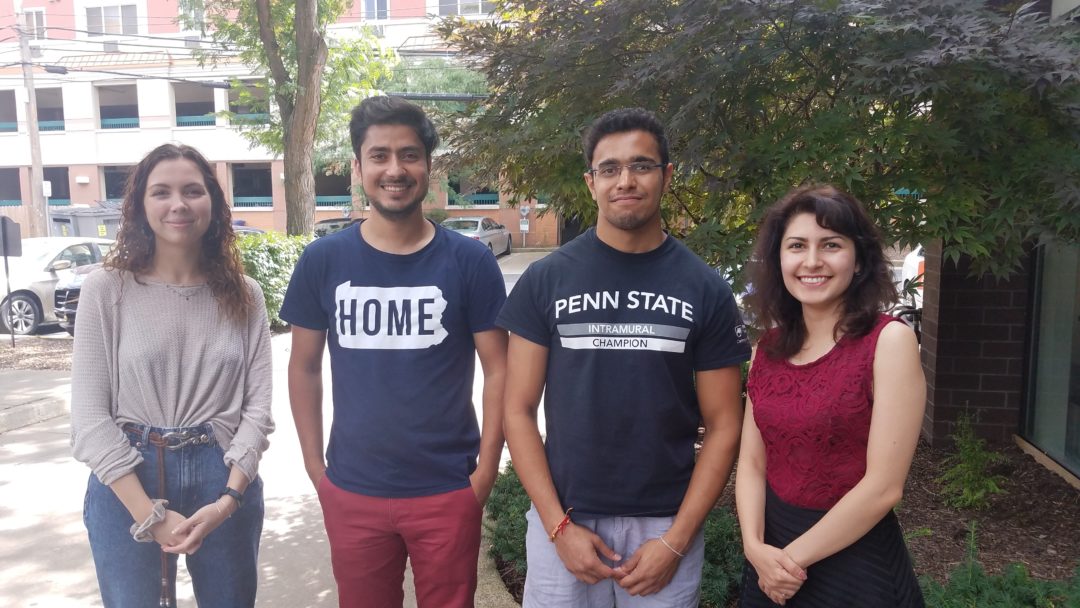 As a Nittany AI Associate with the Nittany AI Alliance, I was able to learn and implement some new techniques, work with real-life data, and see all the theoretical work in action.
During my internship, I was involved in the preparation and analysis of real data. Our team worked together to create a prototype to show how the admission process at Penn State can be improved for interested high school students. Our project vision was to develop a collaborative model/platform to (a) minimize the effort needed to apply to Penn State by significantly reducing the amount of data entry necessary, (b) make the process more automated, and (c) increase accuracy.
The experience shaped my opinion about what computer vision and natural language processing can and should offer to facilitate the education system.
The Nittany AI Associates program provides Penn State students hands-on experience that enhances their classroom learning by offering opportunities to work on artificial intelligence–related projects. Selected students will work on semester-long projects that involve creating proofs of concept to demonstrate the potential impact of AI in addressing real-world problems.