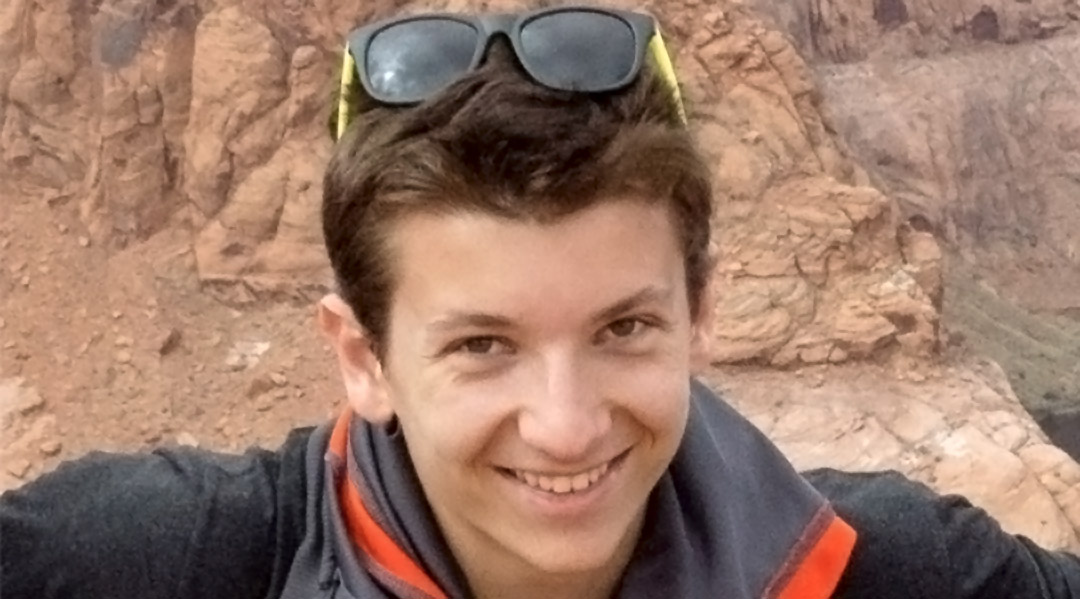 I have been participating in Nittany AI Alliance programs for three years, from my sophomore year until now, four months after my graduation. I took part in the Nittany AI Challenge twice and have been working as a software development intern in the Nittany AI Associates program since my junior year. The Alliance's focus on helping students learn has kept me continuously coming back to be involved with new projects. This summer, I plan to leave and start a residency with Google.
The first time I entered the Challenge, my team worked on LionPlanner, and I was able to learn about how a full stack web application works, which was immensely helpful for the internships I later held. One thing that I really loved about the Challenge was that it gave me an opportunity to solve a real problem and get experience working on a real software project.  
The second chance I had to participate in the Nittany AI Challenge was an easy decision. Christie Warren, a team member from LionPlanner, and I created Revu. This was the first time I was able to explore modern NLP techniques. This time around we had learned so much from the first Challenge that we didn't encounter nearly as many issues and were able to spend even more time developing our skills in different areas than before.
Working as a Nittany AI Associate has been a similarly great experience. One thing that initially surprised me about the program was how student-driven the projects are. In the project I am currently working on, our team is able to make all the technical decisions and almost all the feature-related decisions. 
Throughout my time in both of the programs, Nittany AI Alliance has helped fill in some of the gaps that my degree was unable to. Through the Challenge I was able to learn about many different technologies and how to iterate quickly, but through the Associates program I was able to learn about writing good, maintainable software through common practices like CI, and software testing. Because of all of the different fields I was exposed to throughout my time with Nittany AI Alliance, I was able to discover that I really enjoy web development, which I plan on pursuing as a career. I'm looking forward to starting my engineering residency at Google this July and will undoubtedly bring the skills I learned through the Alliance with me.