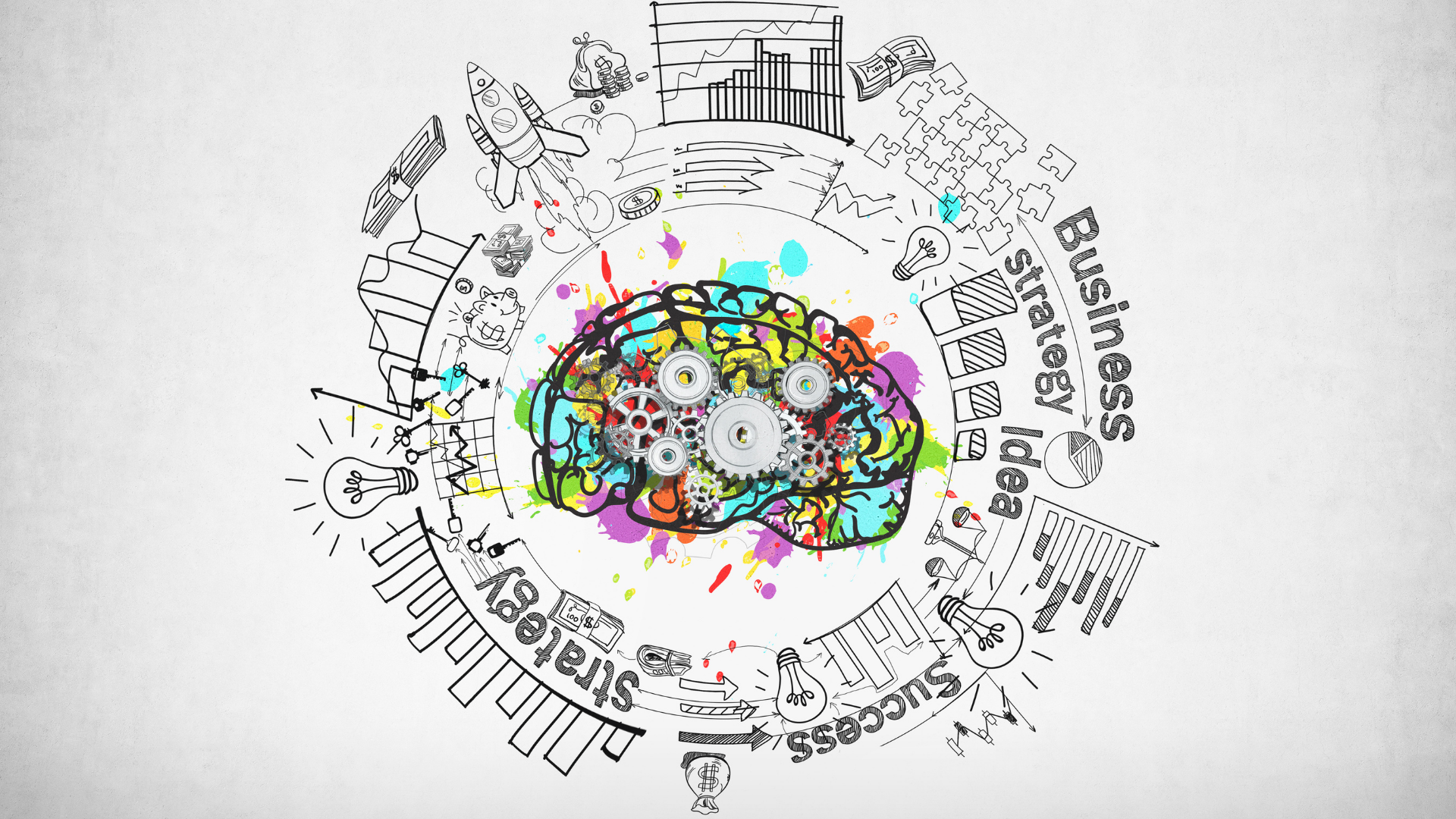 ---
Students of all majors, academic backgrounds, and technical expertise are encouraged to attend the 2022 Nittany AI Challenge Ideation Workshop. Subject matter experts in the four AI for Good pillars (educations, the environment, health, and humanitarianism) will be in attendance to help inspire new ideas, give feedback on your existing ideas and discuss feasibility, viability, and pragmatic approaches to potential solutions.
This is also a great opportunity to find new team members or join an already established team during a fun evening of collaboration to meet other students, network, and have some pizza and drinks.
If you are interested in the 2022 Challenge, it is highly recommended that you attend this event to receive critical feedback prior to submitting your idea. Idea submissions are due by 11:59 p.m. on January 31, 2022.
Registration
Online registration is not currently available.