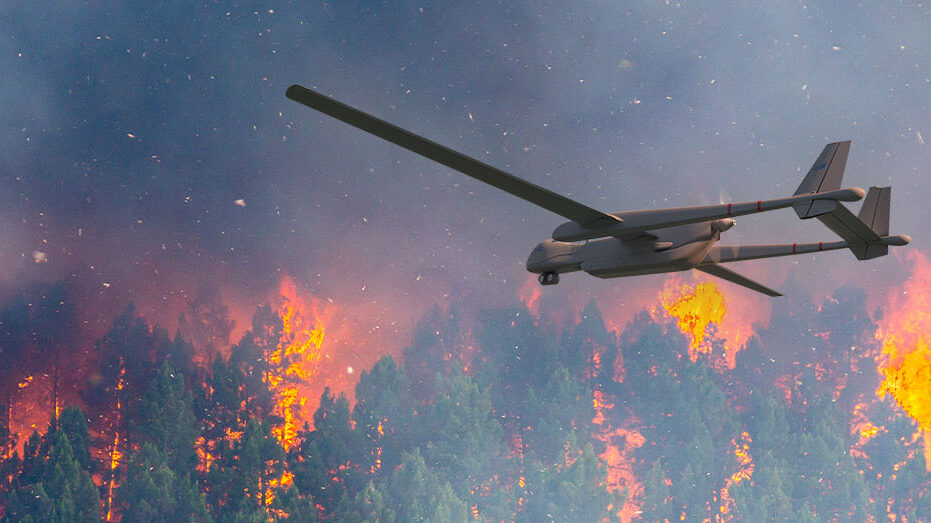 ---
The fourth industrial revolution is underway, where machine learning and artificial intelligence (AI) technologies have made significant advancements and are changing industries. At Lockheed Martin, their Cognitive Mission Manager (CMM) program is attempting to combat the growing threat of wildfires by combining real world data from satellites, aircraft, and ground assets to make fire spread predictions and use reinforcement learning decisions to provide recommended courses of action to ground personnel.
Interested in learning more? Join us for this Nittany AI Student Society event where representatives from Lockheed Martin will show off the current capabilities of the CMM system, its integration with NVIDIA's Omniverse platform, and where they hope to take the technology in the future.
If you can't attend in person, you can join the event on Zoom.