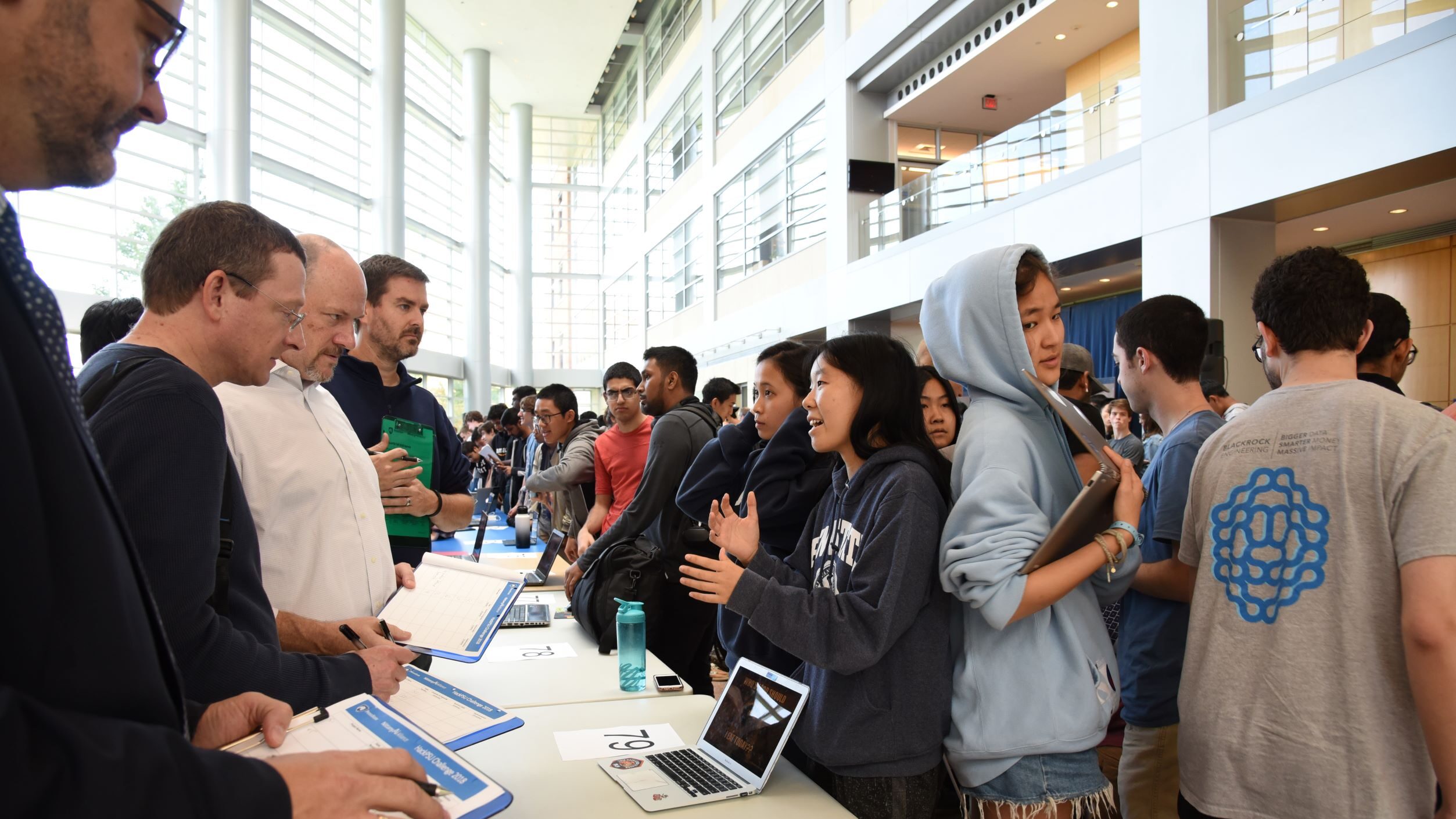 ---
Join the Nittany AI Alliance at HackPSU for your opportunity to get a head start on the Nittany AI Challenge and work with more than 1,000 students from across the nation for 24 hours of creation, innovation, and fun. From seasoned coding veterans to first-time hackers from any major or field, all are welcome.
We will be hosting a challenge at the event and offering over $800 in prizes.
More details on the event can be found on the HackPSU site.